Latest News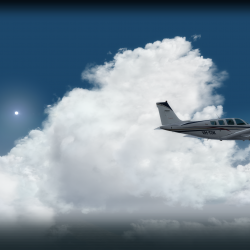 AS16 for P3D v3, AS16 for FSX, and ASCA hotfix 083117 has been officially released.  This hotfix provides general fixes and improvements and is a recommended update for all AS16 and ASCA users. To download, please visit our downloads page!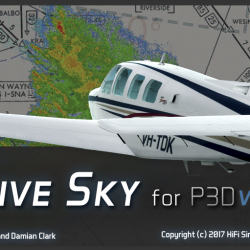 Active Sky for Prepar3D v4 (ASP4) has been officially released! ASP4 incorporates P3D v4 integration using a new 64-bit interface design and brings new visibility depiction and options, 64-bit XGauge weather display and radar, new active runway information, air effects enhancements and more. ASP4 is a FREE UPGRADE for AS16 for P3D users.  Previous-generation product[…]
Previous
Next
Products
Choose the right product for the job
Testimonials
Want to share a testimonial or story about using Active Sky? Please click on the Community button above!
About US
Refining Weather Accuracy and Realism since 2002!
We are pilots, programmers and artists who share a common passion for aviation, weather and simulation. We strive for the most realistic weather experience possible, always prioritizing function and fidelity above all else. We love what we do and thank all our customers and supporters for enabling us to continue to improve and expand Active Sky!
Innovation

We push the boundaries of what is possible

Integrity

Our values include honesty, openness and collaboration

Customer Focused

Our customers enable us to do what we love, and we do whatever we can to give them the best experience possible

Commitment

We are committed to always improving our products, our company, and our customer service