Latest News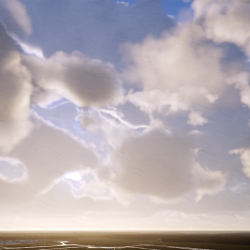 Due to various reasons including unforeseen circumstances beyond our control, we are required to adjust our network infrastructure. These adjustments will increase efficiency, help manage costs, and enable us to maintain, support, and develop on current-generation platforms. As part of this, effective immediately, online network resources have been retired for previously-retired products including ASE, ASA,[…]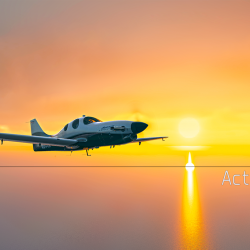 All ASXP users are invited to participate in the OPEN BETA of ASXP12, now supporting X-Plane 12. See our ASXP12 product page for more information!
Previous
Next
Products
Choose the right product for the job
Gallery
Provided by Active Sky users, using various additional add-ons. Thank you for sharing!
Go Back
Testimonials
Want to share a testimonial or story about using Active Sky? Please click on the Community button above!
About US
Refining Weather Accuracy and Realism since 2000!
Realism and function over everything else
Active Sky is a comprehensive weather simulation engine for FSX, P3D and now the X-Plane desktop flight simulator platforms. Over 20 years in development, Active Sky continues its ongoing journey in an ongoing quest to improve the simulated aviation weather experience for everyone. HiFi is comprised of pilots, programmers and artists who share a common passion for aviation, weather and simulation. We strive for the most realistic weather experience possible, always prioritizing function and fidelity above all else. We love what we do and thank all our customers and supporters for enabling us to continue to improve and expand Active Sky!
Innovation

We push the boundaries of what is possible

Integrity

Our values include honesty, openness and collaboration

Customer Focused

Our customers enable us to do what we love, and we do whatever we can to give them the best experience possible

Commitment

We are committed to always improving our products, our company, and our customer service