Latest News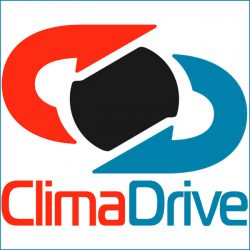 By Pilot Training System (http://www.climadrive.com) Introducing the first add-on for ActiveSky! This new product allows a new kind of simulation and educational experience based on the ability to more-realistically brief and simulate historical and real-time weather. See the full press release below: Pilot Training System Launches ClimaDrive Weather Simulation Madison, Wisconsin – Just in time[…]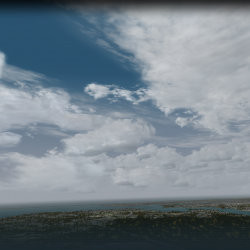 We've posted Open Beta updates (B7968) for both AS16FSX and ASN:SE which includes a fix for Windows 11 compatibility for some users. Note that the ASN:SE update is for ASN:SE purchased through Steam/Dovetail ONLY. Older ASN-Standard (non-SE) versions will not work with this update. Please visit our downloads page to download now!
Previous
Next
Products
Choose the right product for the job
Gallery
Provided by Active Sky users, using various additional add-ons. Thank you for sharing!
Go Back
Testimonials
Want to share a testimonial or story about using Active Sky? Please click on the Community button above!
About US
Refining Weather Accuracy and Realism since 2000!
Realism and function over everything else
Active Sky is a comprehensive weather simulation engine for FSX, P3D and now the X-Plane desktop flight simulator platforms. Over 20 years in development, Active Sky continues its ongoing journey in an ongoing quest to improve the simulated aviation weather experience for everyone. HiFi is comprised of pilots, programmers and artists who share a common passion for aviation, weather and simulation. We strive for the most realistic weather experience possible, always prioritizing function and fidelity above all else. We love what we do and thank all our customers and supporters for enabling us to continue to improve and expand Active Sky!
Innovation

We push the boundaries of what is possible

Integrity

Our values include honesty, openness and collaboration

Customer Focused

Our customers enable us to do what we love, and we do whatever we can to give them the best experience possible

Commitment

We are committed to always improving our products, our company, and our customer service