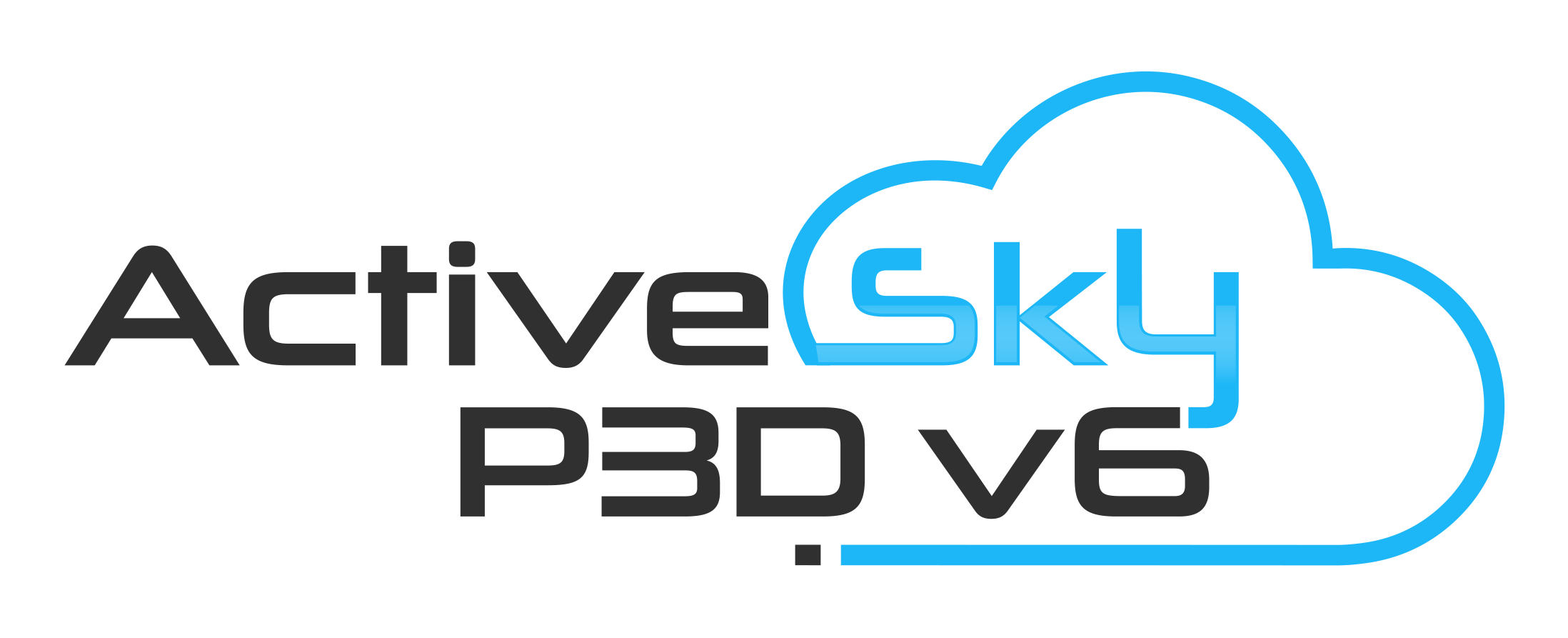 Announcing: Active Sky P3D v6, the newest weather engine in the Active Sky line!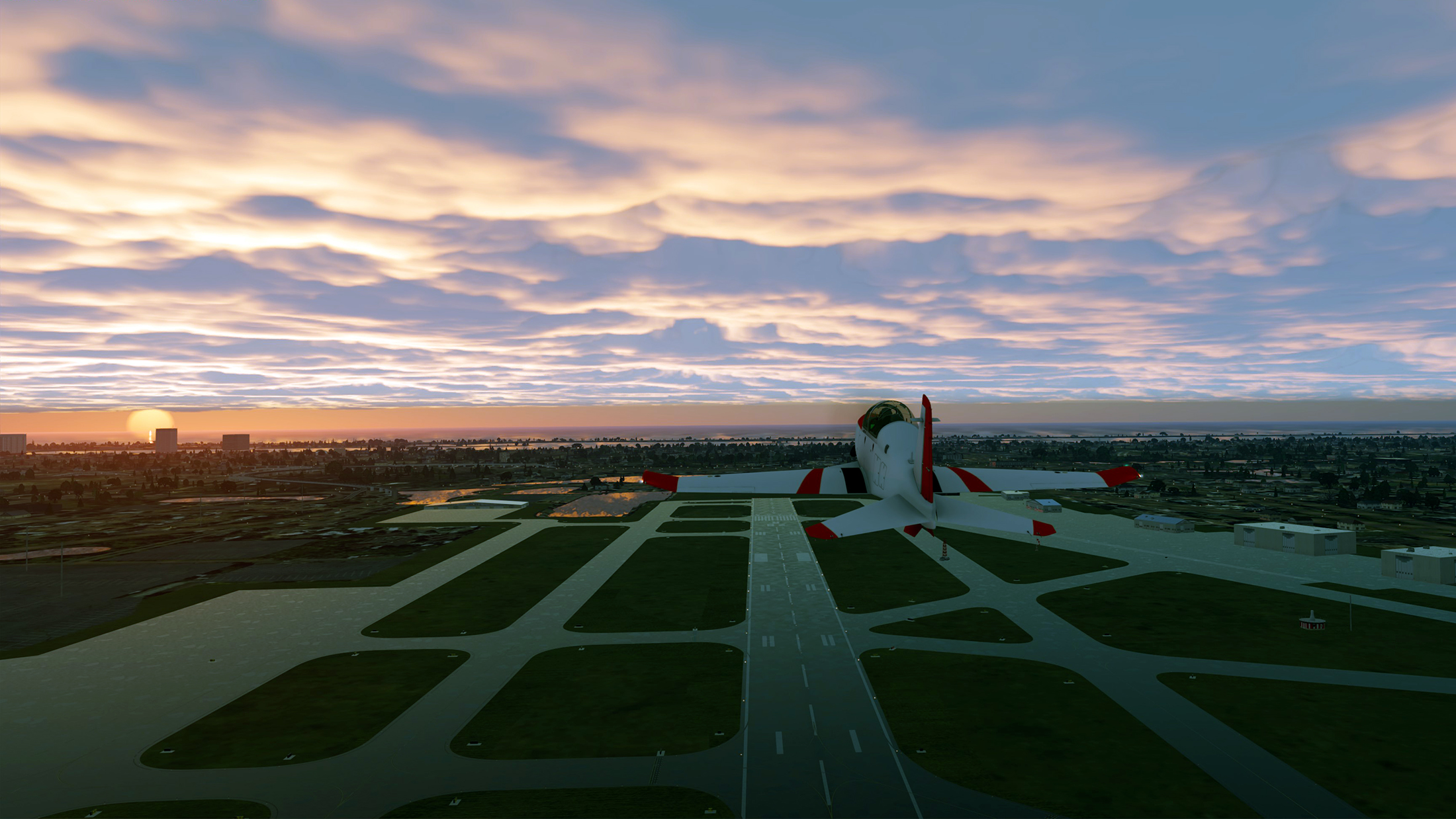 This new product integrates specifically with the new Prepar3D v6 platform, taking advantage of its new atmospheric engine and various graphical and lighting improvements to provide an enhanced and comprehensive weather experience.
ASP6 includes the Active Sky advanced weather engine, proprietary HiFi DataNet weather network, flight planning and briefing features, mapping, historical weather with playback, voice features, weather gauge, and much, much more.
Buy Now
Click on an authorized reseller below to purchase and download: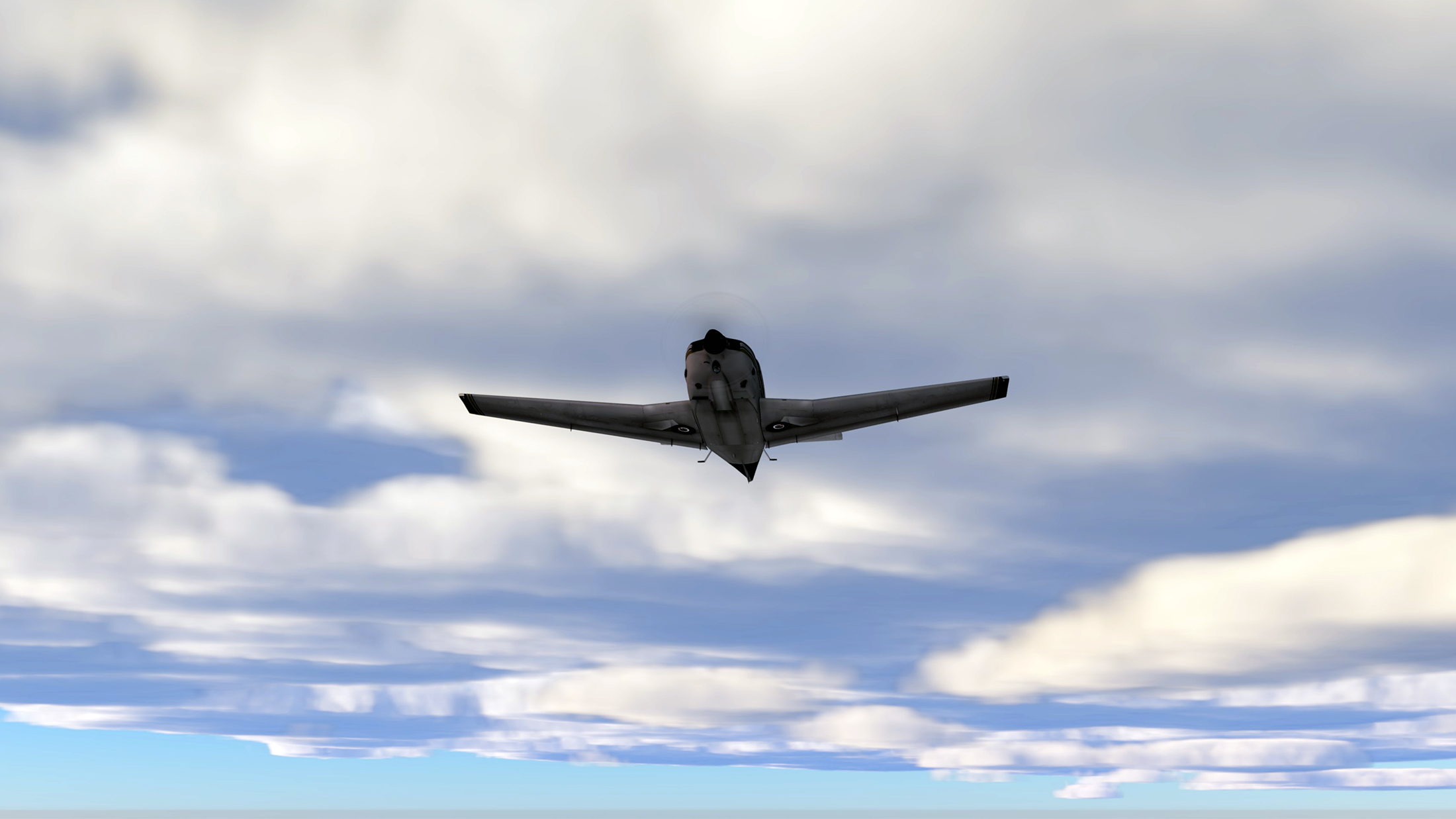 Features
Specific Prepar3D v6 integration, in both volumetric clouds mode and legacy non-volumetric clouds mode
Live, Custom, and Historical weather with playback, with historical data available hourly for the past 2+ years
Variable-region weather depiction (non-global) in both volumetric and non-volumetric cloud modes
Comprehensive weather data including surface observations (METARs), surface forecasts (TAFs), detailed global aloft air model data (GFS), significant and hazardous weather information (Sigmet/Airmet), tropical storms/hurricanes and more
Mapping, Planning, Briefing, Scenarios and Weather Searching
Voice features including ATIS, Flight Watch and full voice briefings
Mobile companion app for weather display and control through any device
Advanced radar and precipitation, cloud detection, motion effect, in-cloud visibility reduction and advanced radar API and ASCA cloud structure/texture integration available in legacy (non-volumetric) clouds mode
XGauge weather display gauge with advanced airborne radar simulation mode (when using legacy clouds)
Advanced wind control, effects and smoothing with high frequency air effect force actuation and organic feel
Includes the most advanced version of our award-winning core weather engine and weather data services, being refined now for nearly 25 years
Advanced networking support without the need for SimConnect network configuration
New P3D add-on folder specification with everything installed outside of the P3D folders
Comprehensive API available for 3rd party developers to fully integrate with ASP6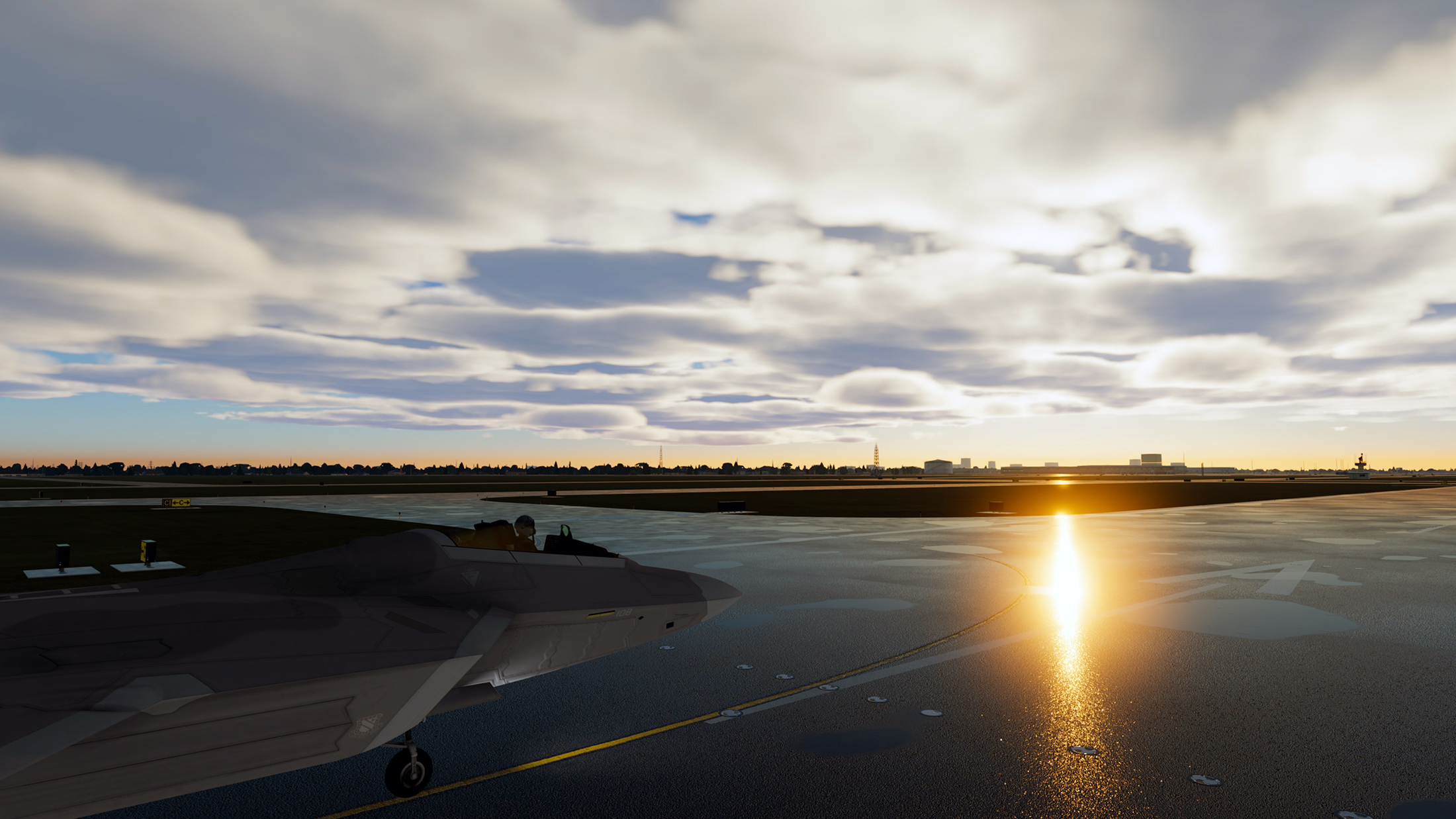 P3Dv6 New Atmospherics Engine
The new Atmospherics Engine in P3Dv6 offers new volumetric clouds that replace the previous EA/trueSKY clouds when using the volumetric clouds as set with the P3Dv6 cloud quality option. Some features of ASP6 are not compatible when using volumetric clouds at this time. This includes: Cloud detection features, in-cloud motion effect, in-cloud visibility reduction, high-resolution radar/precipitation accuracy, and ASCA compatibility.
When using non-volumetric (legacy) clouds, all cloud-detection features and cloud structure/texture ASCA compatibility are available.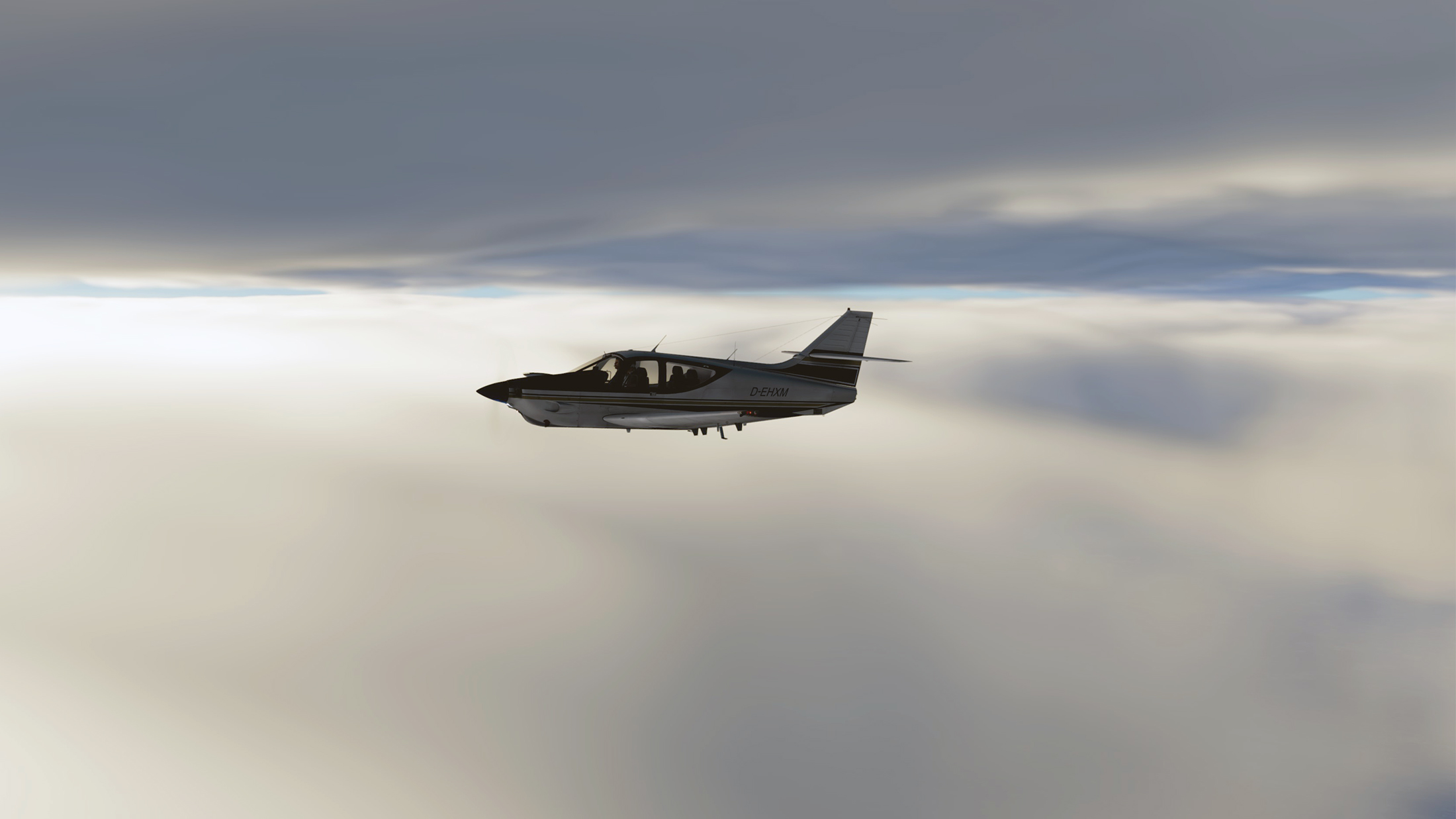 Requirements
Windows 10 or later, 64-bit version
Prepar3D v6
2GB RAM or greater
1GHZ x64 processor or greater
500MB available hard drive space or greater
1024×768 minimum available screen resolution to display all user interface features
Stable internet connection (broadband recommended)*
Online activation and login system requires online connection – this product cannot be used offline*
*Active Sky P3D v6 is an online product that will require the creation of a new user account. You must be logged in to use the software. One login per user account is permitted. You can install the software on multiple machines and/or move the software to other machines, but may be logged in only once at a time. Using Active Sky P3D v6, creating a user account, and logging into the system require the acceptance of the Privacy Policy at https://hifisimtech.com/privacy-policy.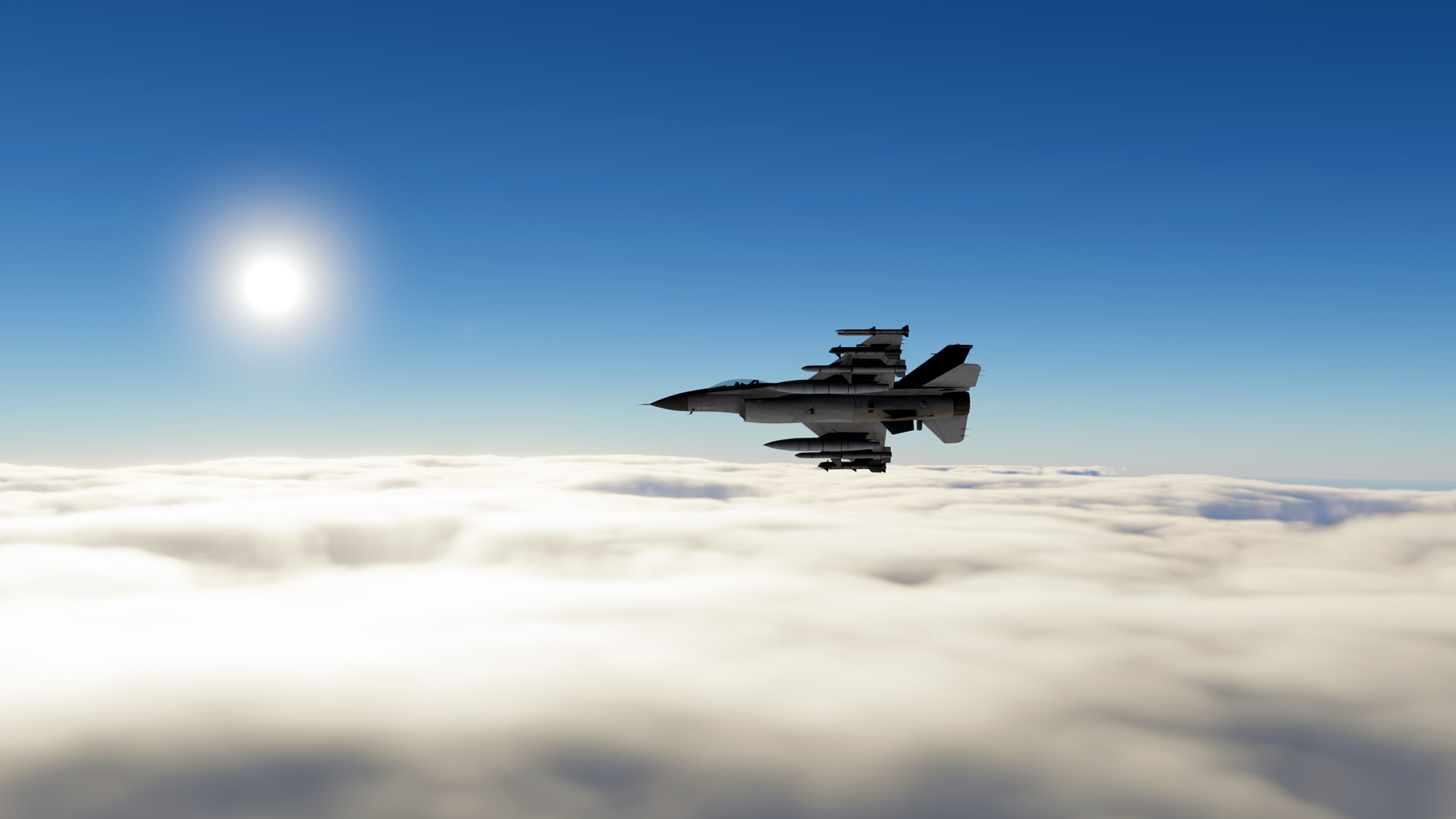 Frequently Asked Questions
Q: Can I have ASP3D and ASP6 both installed at the same time, so I can use either one?
A: Yes, ASP6 is a separate product and does not replace ASP3D. You can have both installed and use either one depending on which simulator platform/version is in use.