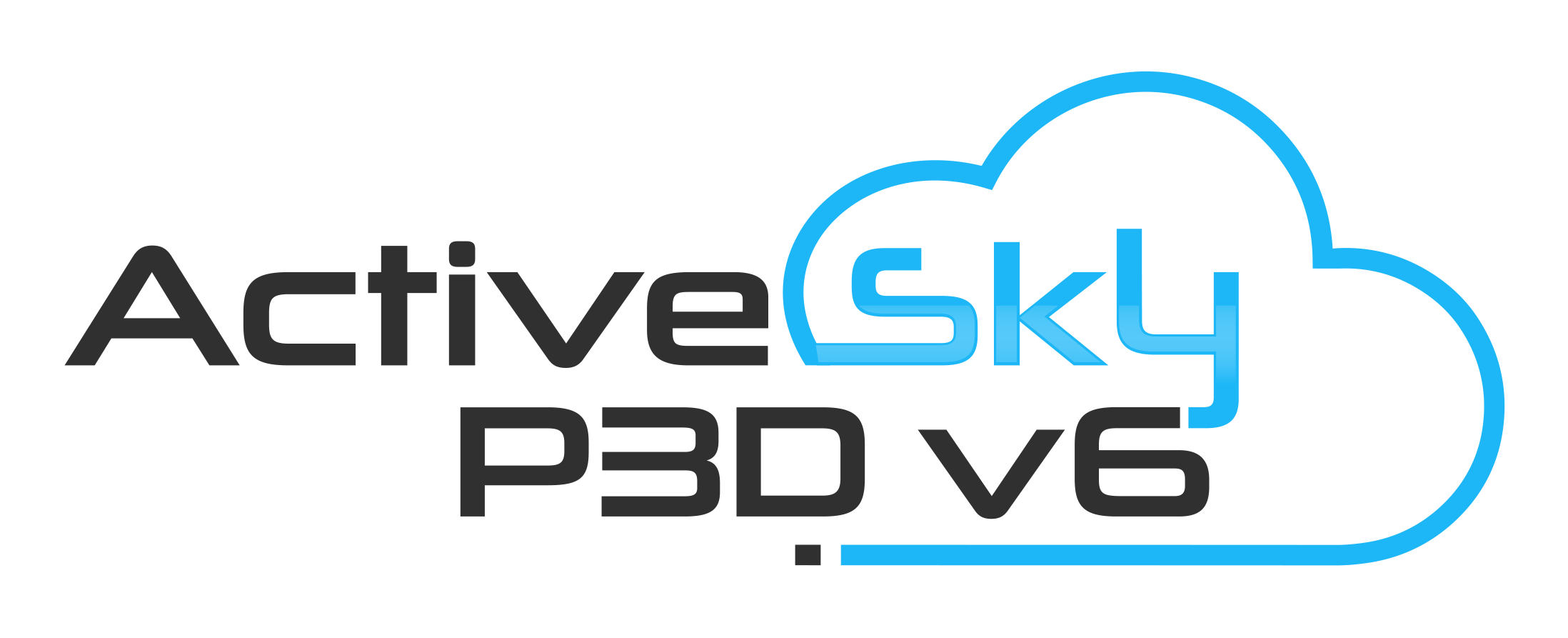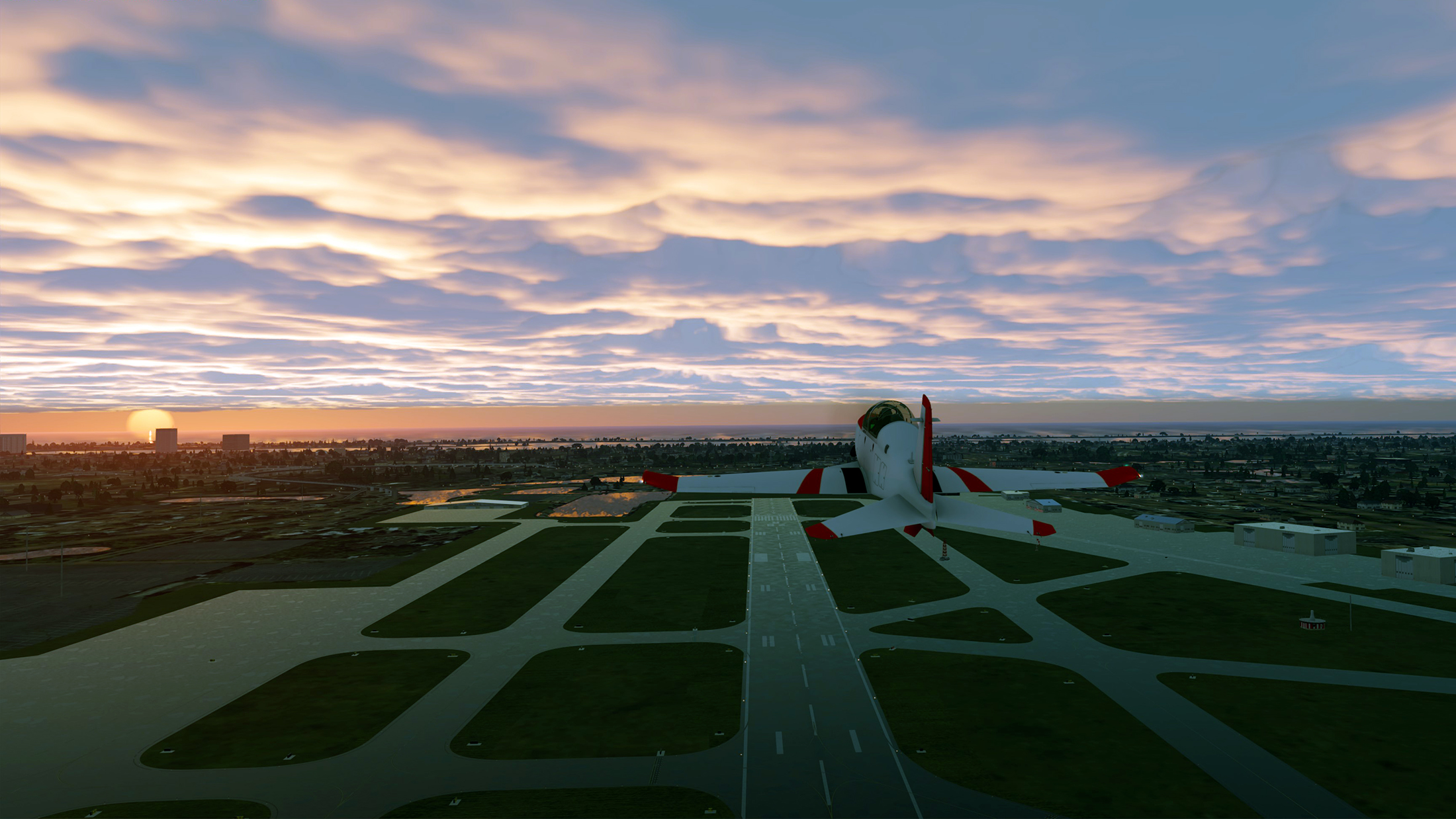 Active Sky P3D v6 integrates specifically with the new Prepar3D v6 platform, taking advantage of its new atmospheric engine and various graphical and lighting improvements to provide an enhanced and comprehensive weather experience.
ASP6 includes the Active Sky advanced weather engine, proprietary HiFi DataNet weather network, flight planning and briefing features, mapping, historical weather with playback, voice features, weather gauge, and much, much more.
ASP6 is NOW AVAILABE via an EARLY ACCESS BETA program. This EARLY ACCESS BETA program is offered at a significantly-reduced price and allows anyone to participate. Those who purchase a reduced-price ASP6 license during the EARLY ACCESS BETA program will receive the full release version for no additional cost.
For more information, or to get it now, visit the ASP6 product page!